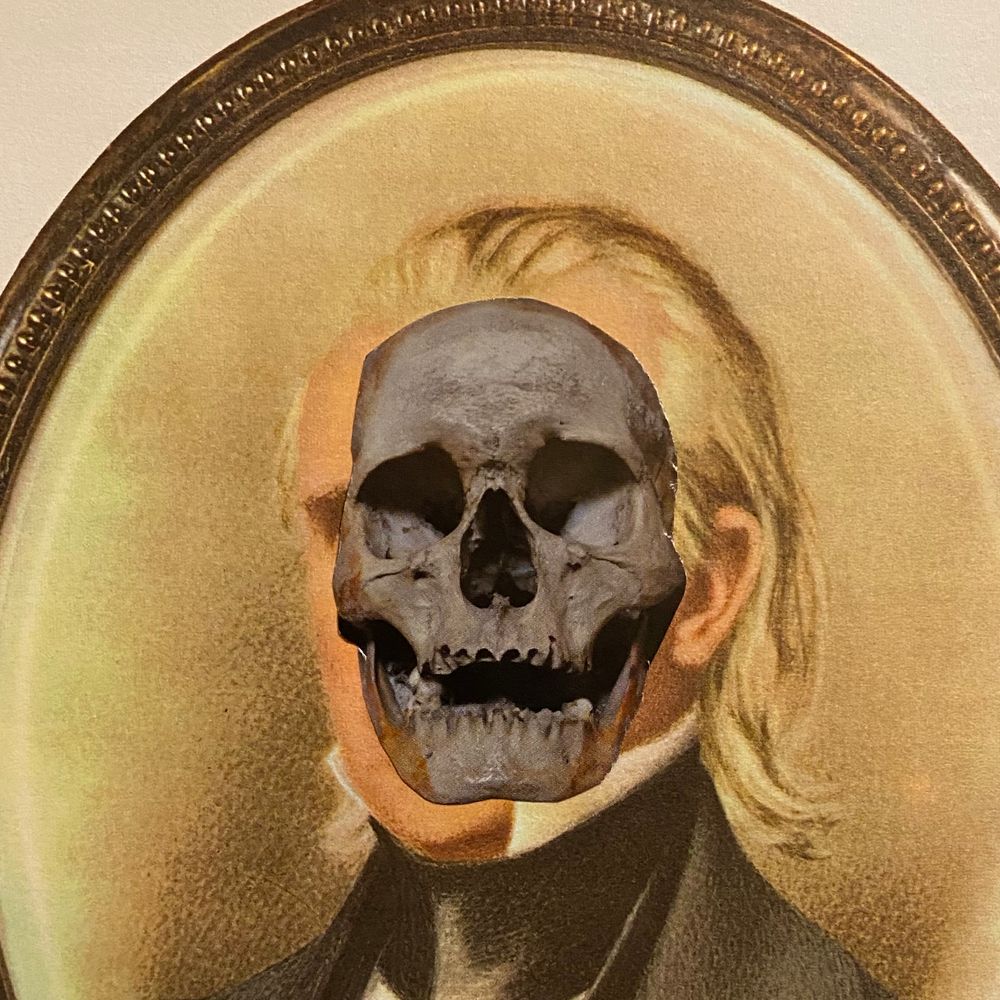 The Night House
Dir David Bruckner
Rebecca Hall always delivers (see Christine!) but too much going on in this one really to be an adept horror film. Is she just dreaming? Cinema is the dream so we need something tangible, terrestrial to be shown. This does all the work for us like a thousand others.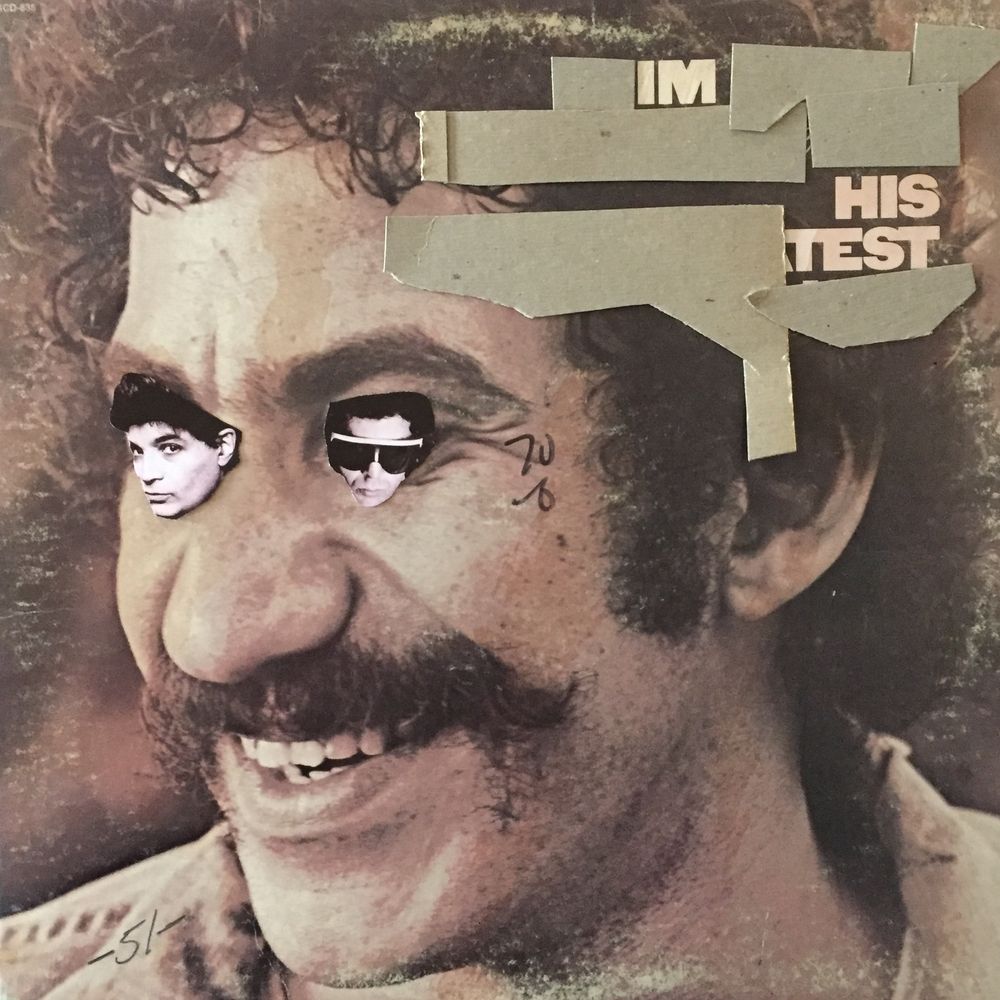 Stillwater
Dir: Tom McCarthy
It's a relief to see a movie set in our modern age. So many top filmmakers rely on stories set in the past. Perhaps to avoid all the dirt and plastic crap ephererma of the now. 
Damon as a perfect hillbilly guy you know. His clothes get ever slightly more euro trash the longer he stays in France. It's hard to find Wranglers over there. The 3rd act chance encounter at the soccer game ruined it for me. I    would have been content seeing this character just slightly change and evolve and adapt to his odd new life. But the plot always beckons.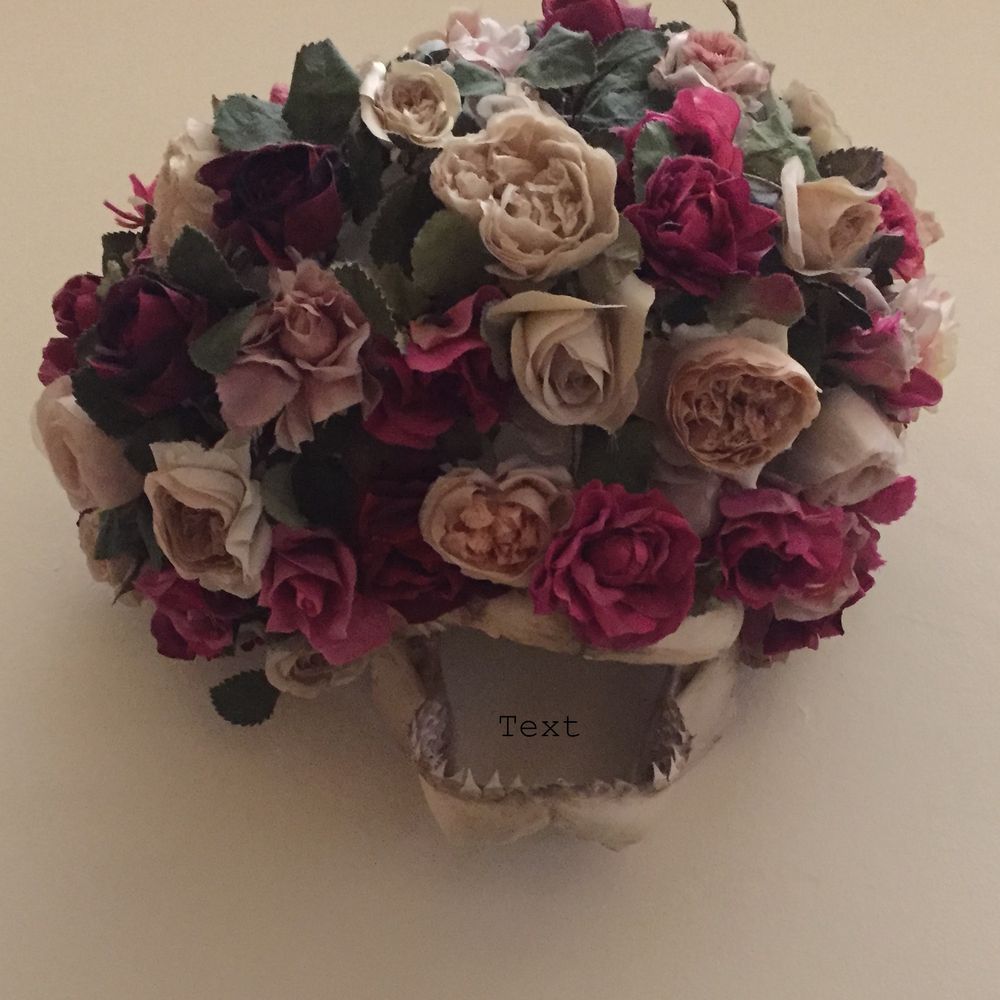 Triple Feature :::::: 8.2.21
Elvis On Tour ('72) Crock of Gold ('20) Zappa ('20)
Elvis On Tour puts you there - with the pudgy E before he got out of control- backstage. Moms, daughters and grandmas reaching out to kiss him or just to touch him. 
You learn Shane Macgowan is not even from Ireland. Go figure. He is now near paralyzed in his drunkeness and has friends (producers) like Johnny Depp to egg him on. For Julian Temple FILTH and FURY and OIL CITY CONFIDENTIAL go deeper into the bands and their cities. Give you a better context into how their sound came to be. 
If you've never understood the appeal of Zappa this doc won't help.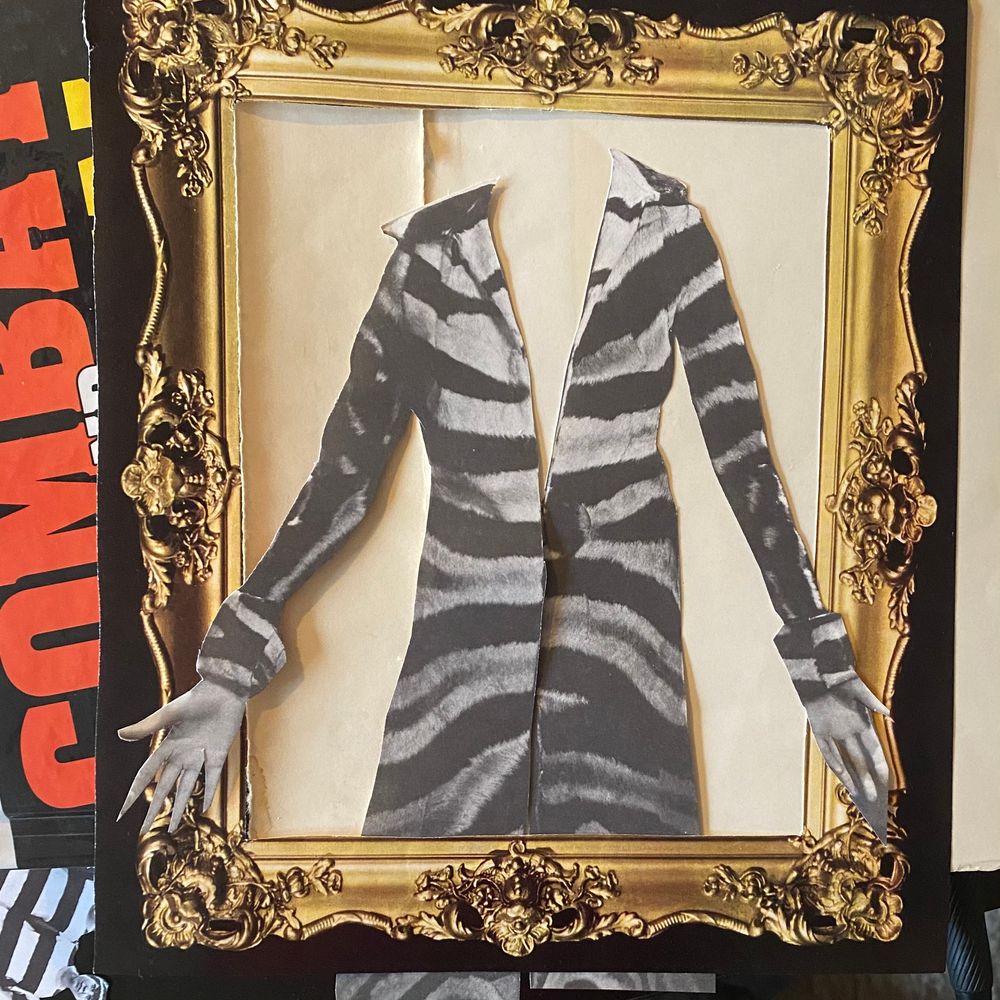 ZOLA 7.26.21
Dir Janicza Bravo
The preview makes this seem like a gonzo Harmony Korine Spring Breakers rip off. It's much more nuanced than that. It trusts itself more than a Korine movie. Elvis' granddaughter is superb. (What would Elvis think!?) It flows nicely in sync with the depravity of our digitized lives. The boyfriend kid drunk on video blooper memes on repeat. An ominous cut between a peculiar bathroom stall shot and the open South Florida road at night, like you're on vacation in a nightmare. This is a great stripper movie.